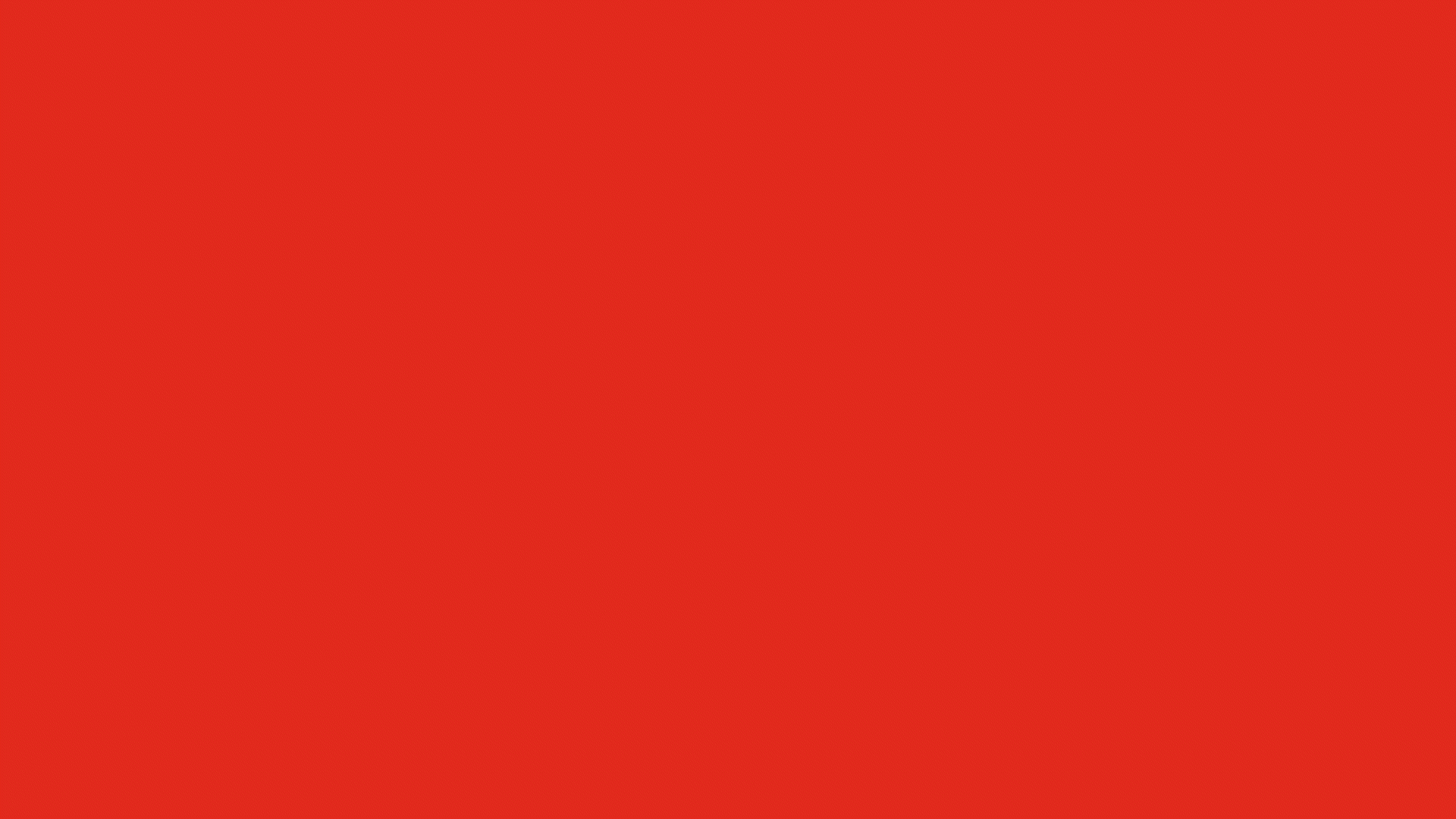 Parsons Benefit,
Identity Design (2022)
The Parsons Benefit is an annual celebration of the inspirational and transformational role that fashion, design and the arts play in today's world. The evening highlights the outstanding work of our fashion, design, and performing arts students, and brings together an esteemed group of tastemakers, industry leaders, Parsons alumni, and other luminaries from the global Parsons network. Most importantly, the event raises critical scholarship funds for current and future students who would be unable to attend without the generosity of our donors.

Designed under the creative direction of Lucille Tenazas, Henry Wolf Professor of Communication Design at Parsons.


Save the date announcement for Parsons Benefit 2023: